We Need a Third Bridge
Recently, I met with Mike and Craig Evans. They are the founders of Salem Bridge Solutions; a grassroots organization that is doing the vital work of advocating for a third bridge connecting West Salem with downtown Salem. If built, the Salem River Crossing will alleviate congestion in Salem and ensure that our citizens can be at home with their families at the end of the day, not sitting in traffic. I am going to be a strong voice supporting this effort.
Homeless Animals in Our Community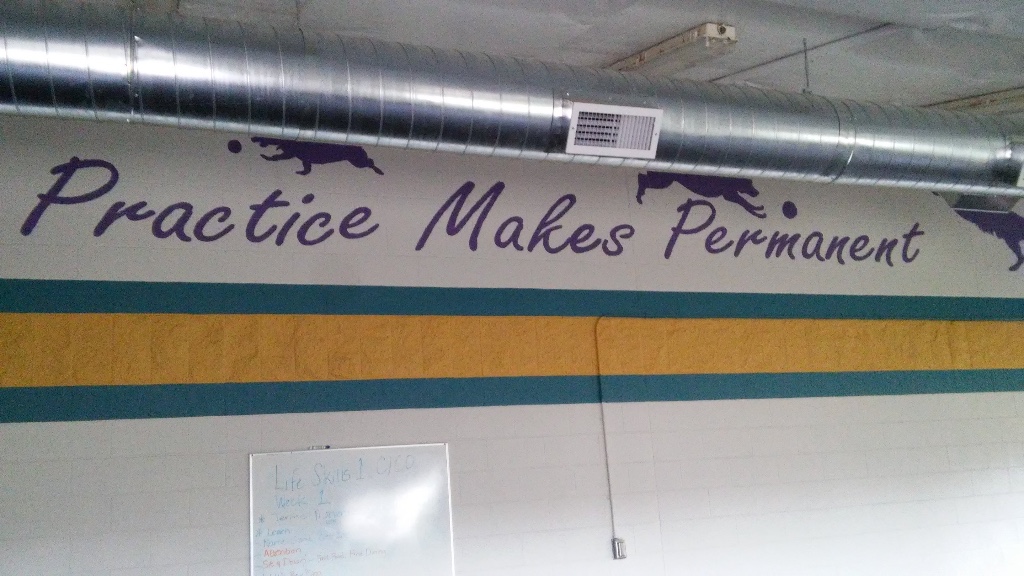 I also spent time with BJ Anderson. She's the executive director of the Willamette Humane Society. The Humane Society works closely with the Marion County dog shelter to ensure that our communities are safe and the animals here in Marion County find safe and loving homes. Because of the important work of our Humane Society the number of stray and rabid animals in Marion County has fallen significantly.
I want to ensure that these community organizations have the support they need to continue doing this incredible work. I will lean in on the Marion County Commission and ensure that we manage the resources we have in an efficient manner to support our urban and rural communities without raising taxes.